The DC Parks and Recreation mobile stages, also known as Showmobiles, are available for rental. The stage has a roof that is capable of supporting lighting and sound equipment.
Please Note: speakers, sounds boards, and generators can be rented from DC Parks and Recreation at an additional charge.
Large Showmobile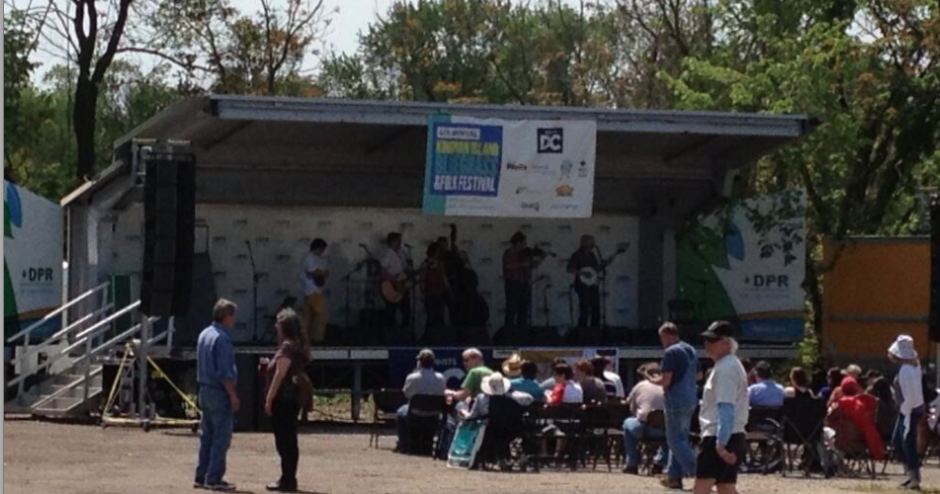 Medium Showmobile
Small Showmobile
Interested parties should complete a DPR Permit Application.