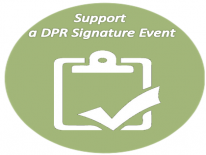 DPR signature events are a valuable part of D.C.'s culture and help build on the rich tradition that makes this city so unique. DPR is honored to host annual events that celebrate the athletic, cultural, musical, and philanthropic efforts of District residents, both past and present.
Browse through the below links to learn more about our major events and to see which one your group or organization would be interested in supporting.
To move forward and officially get involved with a DPR signature event, take a moment to print and fill out our sponsorship interest form and email it back to [email protected] along with a brief intro and cover statement.