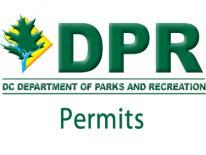 Couldn't find what you are looking for or need to speak to one of our customer service representatives?
The Permits Office is open Monday - Friday, 9am to 5pm. Customers who wish to discuss any permit issues (Approval, Denial, Pending Request) or general questions concerning a permit, can schedule an appointment by calling (202) 671-2597 or emailing [email protected].
We value your feedback. Please tell us how we are doing by completing the DPR Customer Service Survey.