Wednesday, November 16, 2022
DPR Introduces its First Ever Youth Water Polo Program to the District
CONTACT:
DPR Customer Care: (202) 673-7647

Media Contact: Michael Tucker Jr. (202) 717-4242 [email protected]
Nolan Treadway (202) 357-5266 [email protected]
DPR Introduces its First Ever Youth Water Polo Program to the District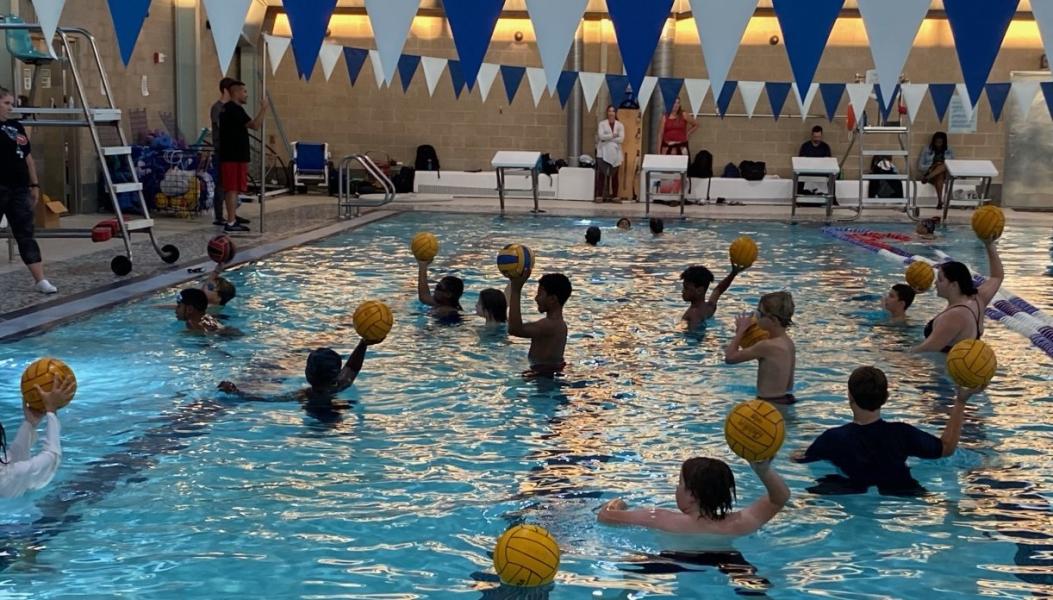 (WASHINGTON, DC) – The Bowser Administration and DC Department of Parks and Recreation (DPR) recently rolled out the Introduction to Water Polo program at Deanwood Aquatic Center bringing a new interest around the sport with local youth.

"At DPR, we are excited to be hosting our first-ever water polo program as we continue to grow our diverse offerings and increasing social equity through aquatics," said DPR Director Delano Hunter. "During a soft launch over the summer at Deanwood Aquatic Center, youth increased endurance in the water while adding ball handling skills within weeks and the excitement in the sport began to spread."
The Introduction to Water Polo program introduces youth ages 6-17 years old to the rules and fundamentals of water polo, as well as provide water confidence that will serve them beyond the game.
DPR has partnered with DC Panthers Water Polo to activate the program. DC Panthers was founded by a group former professional, college and National team water polo players with a mission to provide communities in DC, traditionally excluded from access to this unique and challenging sport. DC Panthers is supported by USA Water Polo, the national governing body for the sport.
Winter registration is currently open, and a new program will be available Spring 2023 with the hopes of expanding to more DPR locations.
Introduction to Water Polo 
Deanwood Aquatic Center, 1350 49th Street, NE 
Wednesdays: 6:15 p.m. – 7:15 p.m. 
Saturdays: 10:30 a.m. – 11:30 a.m.
For more information about DPR programs and to register, visit DPRprograms.com.
###