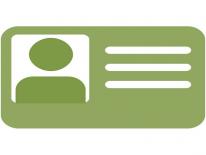 Why pay hundreds of dollars a month for access to a fancy gym when your local rec center has you covered?

Whether it's cardo, weights, swimming, high-energy aerobics classes, or yoga, DPR is the perfect alternative that allows you to stay in shape close to home, or at any DPR property in the city.
We offer annual and monthly memberships and passes for all of our fitness centers and aquatic facilities.

Visit our memberships and passes portal and purchase yours online. You will need a DPR account in order to complete the purchase of memberships and passes.

Also feel free to learn more about the amenities in our recreation centers and aquatic facilities by browsing through our parks and facilities section.